From Alex:
"Everything about the Home Inspection business resonates with who I am and what I enjoy most. I love the challenge of going somewhere new each day, uncovering the minute details that make up a home's inner workings, and not knowing in advance what I might discover.  Then, I get to communicate my findings with my clients, whether they be realtors or homeowners, in a way they can understand and make informed decisions.  Want to understand how loads transfer down to earth, how heat is made, or electricity operates? That's the stuff that makes my work rewarding".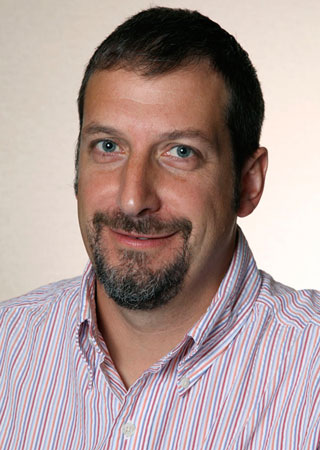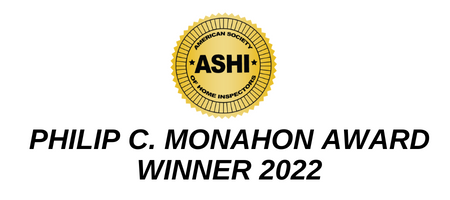 ASHI's highest award for distinguished contributions to the Society and the Profession of Home Inspection, the Philip C. Monahon Award recognizes an ASHI Member who has made exceptional and innovative contributions to the ASHI membership.
Owner and Operator Alex Steinberg
Innately curious.  Thorough and detailed.  A Natural Teacher.
Alex Steinberg started his career as a home inspector nearly 20 years ago under the tutelage of his uncle, now a well-respected air quality specialist. Soon after, armed with field experience, a passion for details, an unrelenting curiosity about how the physical world works, and a driving entrepreneurial spirit, he founded JBS Home Inspections, Inc.
Before starting JBS Home Inspections, Inc., Alex worked as a motorcycle mechanic, a welder and an elementary school teacher, all professions that require attention to detail, patience, a solid work ethic and a good sense of humor. In addition to his vast experience in the field, these are qualities he brings to his work each day.
A leader in the home inspection community, Alex taught certification requirements at the Building Performance Institute, has lobbied in Massachusetts for more equitable home inspection laws and organized a president's round table at the most recent ASHI NE conference. He is proficient in the use of all the latest home inspection tools, including thermal cameras, combustible gas detectors and moisture meters, far surpassing the Commonwealth's requirement for continuing education.
The bottom line is this: you simply will not find a more diligent, hardworking, well-respected and knowledgeable home inspector than Alex.
Memberships and Certifications:
Member of the American Society of Home Inspectors-ASHI Certified Inspector #205136
Current president and past VP of ASHI NE; member for 18 years.
Licensed HI in the Commonwealth of MA #483. 
Certified Wood Destroying Inset Registry Inspector 
Ongoing ASHI education seminars (90% attendance)
Associates of JBS Home Inspections, Inc.
Sean is trained by Alex and uses HomeGauge Software to write and deliver his inspection reports.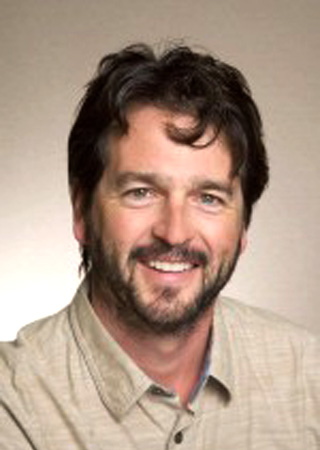 Home Inspector Sean Waldron
A Comprehensive Background. Takes Great Pride In His Work. An Inspiring Teacher. 
Sean discovered the home inspection business while in the process of purchasing his first home. It was a career-changing moment. With years of experience in owning his own construction company and working with architects and homeowners, Sean knew well how to build a home. But what he discovered during that home inspection was a whole new way of looking at what makes a house run well.
As a teenager in Ireland, Sean was first exposed to home construction by Mr. Bulger, an experienced and knowledgeable teacher of the high school course, "Construction Studies."  Sean admired Mr. Bulger who ignited in him a passion for the profession in the way that good teachers do. He absorbed concepts and learned skills from Mr. Bulger that he carried with him throughout his many years in the construction business.  When he later entered the field of home inspection, that construction background gave him invaluable experiencing, laying a solid foundation for his new career. And perhaps just as important, he learned by Mr. Bulger's example how to teach his clients what they need to know about the inner workings of their homes.
Sean is thorough, knowledgeable and possesses the qualities important in any profession:  a positive attitude, excellent communication skills, honesty and integrity, and a solid work ethic. Sean holds a diploma from the Guitar Institute in London. On weekends, enjoys playing the guitar and piano, running in 5k races and spending time with his wife and three children.
Member Society of Home Inspectors- ASHI Certified Inspector # 260516
Licensed HI in the Commonwealth of MA # 970
Builders License Commonwealth of MA # 091514
JBS Home Inspections Service Area
Our home inspections are available throughout the Greater Boston area.